The Shenandoah County Animal Shelter provides essential animal services to the citizens of Shenandoah County.
If you are looking for a pet for your home, you may view our pets. If you have any questions, concerns, or comments about the Animal Shelter, feel free to contact us at any time.

SPONSORSHIP PRICES WHICH ARE TAX DEDUCTIBLE
CATS $75.00       DOGS $95.00
Thank you to the family of Michael McMinn for your generous donations!
In Loving Memory of Michael McMinn!
Stray Cats and Dogs – Do you recognize me
BE CAUTIOUS OF STRAY CATS AND DOGS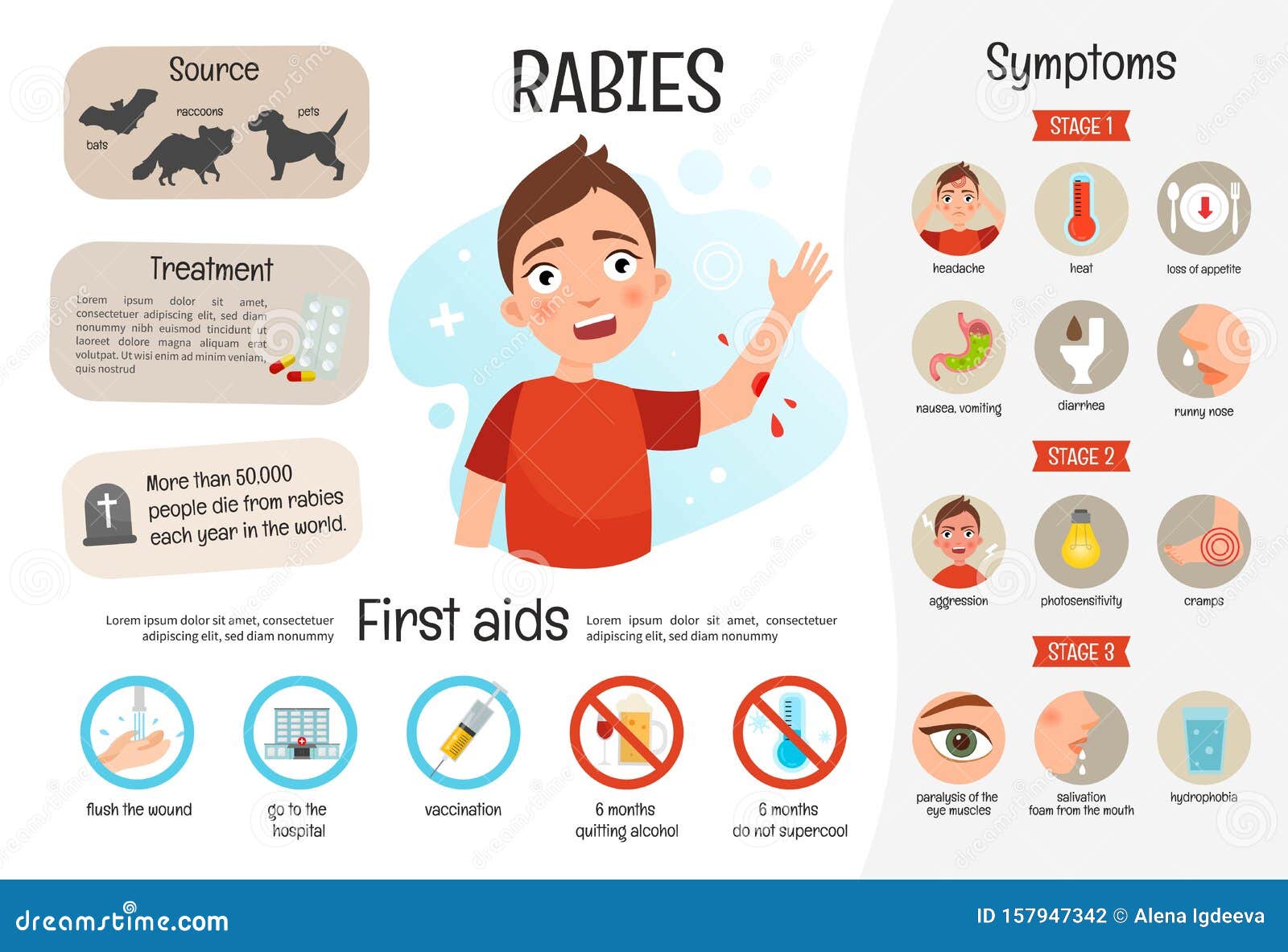 Available Pets!