We will be closed Friday, January 17th in observance of Lee Jackson Day and Monday, January 20th in observance of Martin Luther King Day. In an Emergency please call Animal Control @ 459-6101.
The Shenandoah County Animal Shelter provides essential animal services to the citizens of Shenandoah County.
If you are looking for a pet for your home, you may view our pets. If you have any questions, concerns, or comments about the Animal Shelter, feel free to contact us at any time.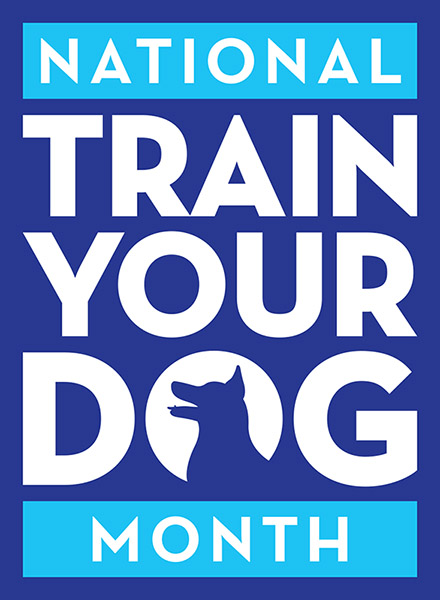 Stray Cats and Dogs – Do you recognize me?
 
Be Aware Of Stray Dogs And Cats
Available Pets!